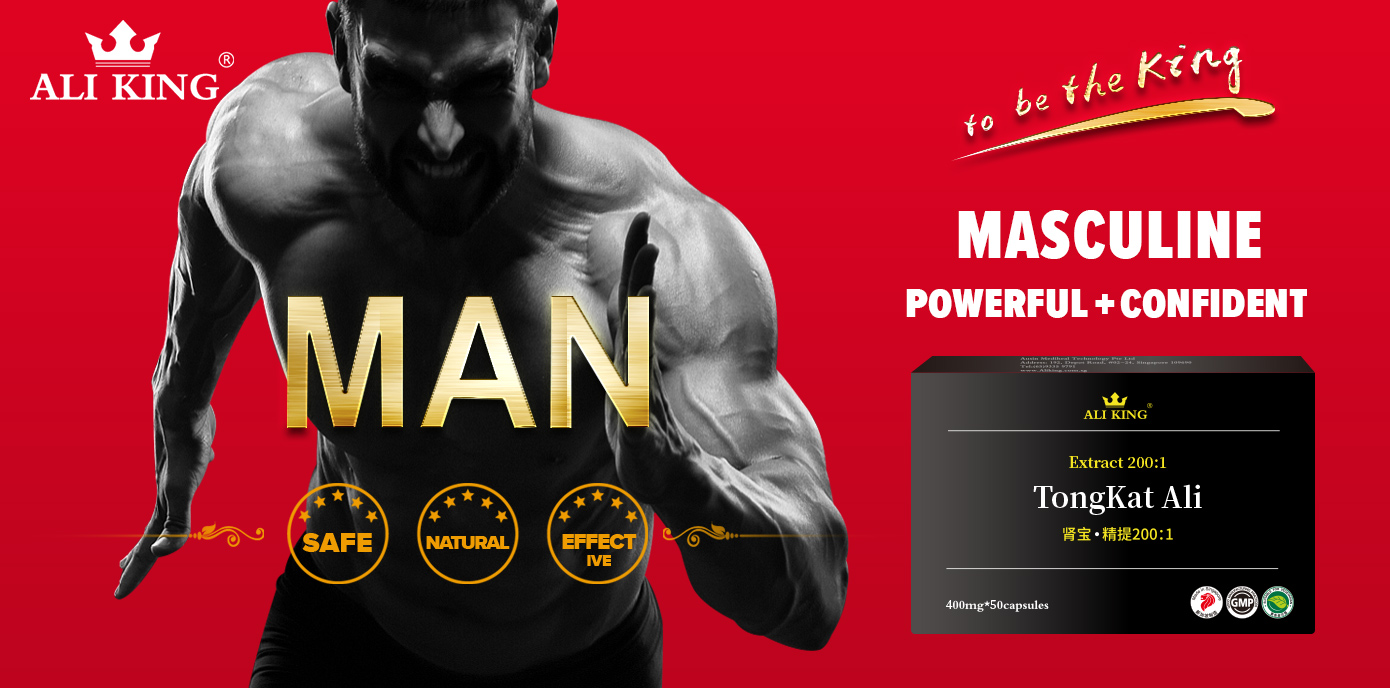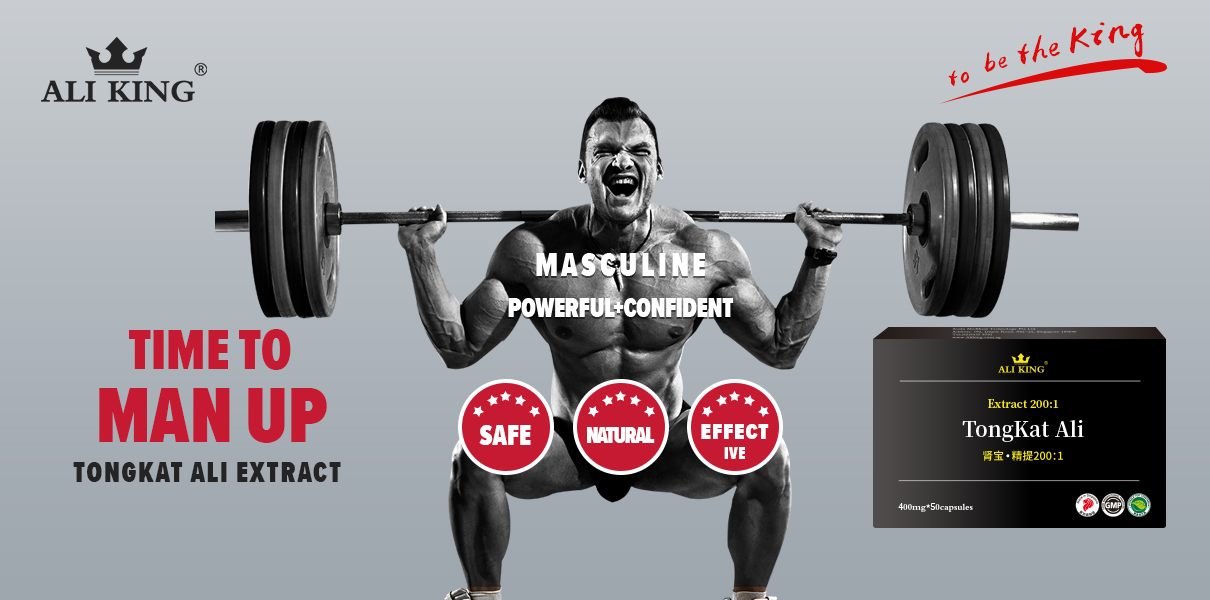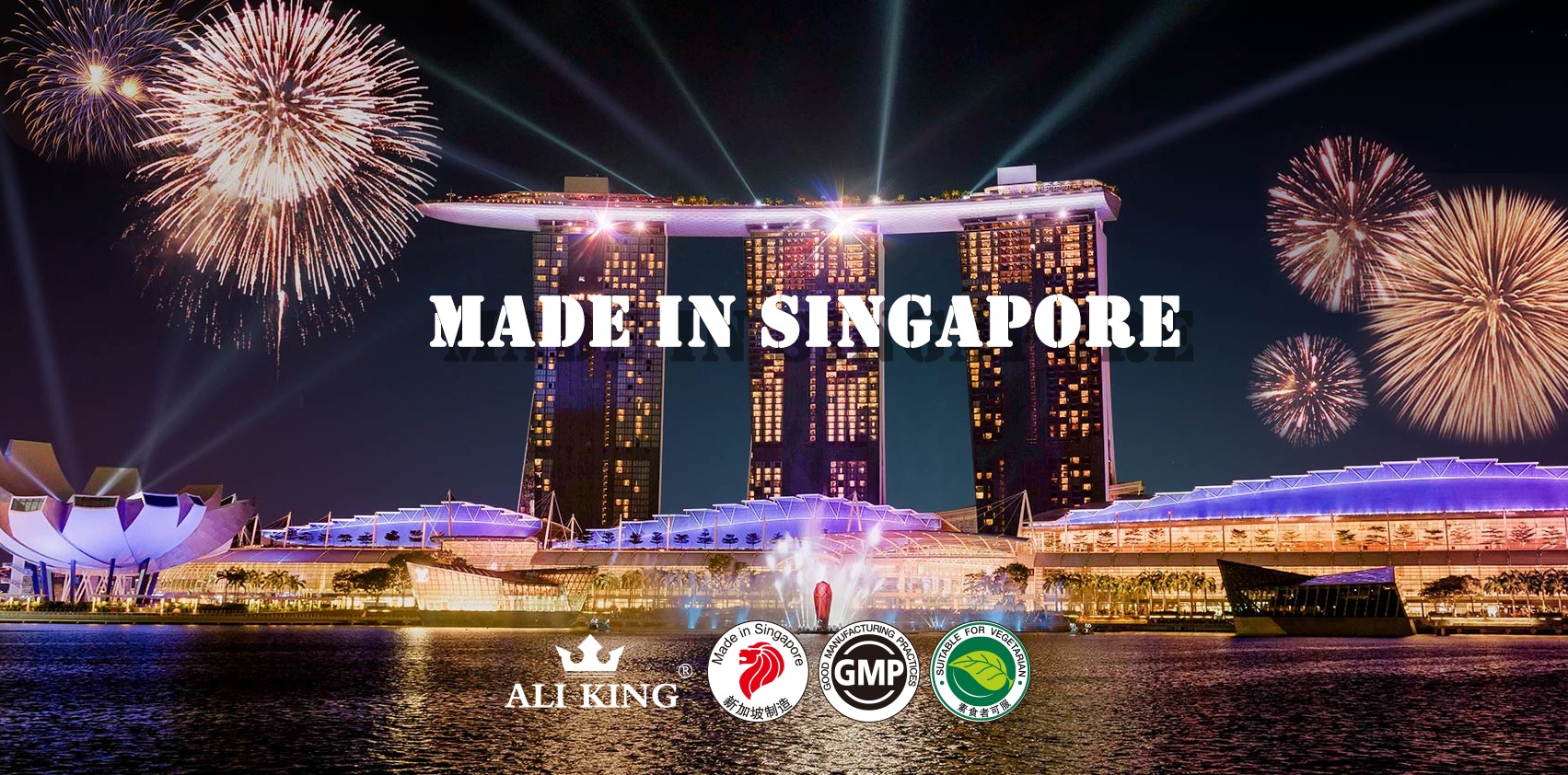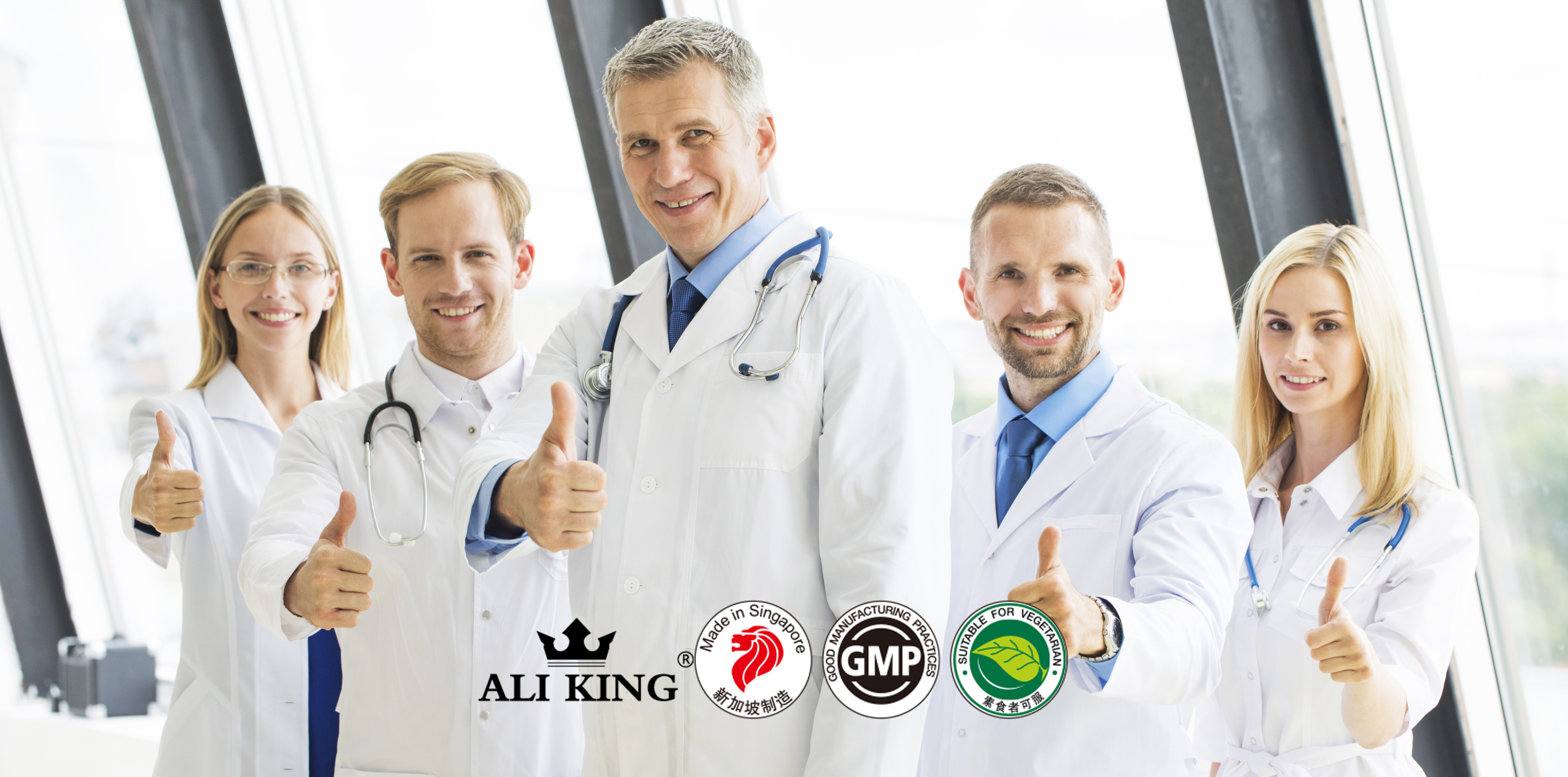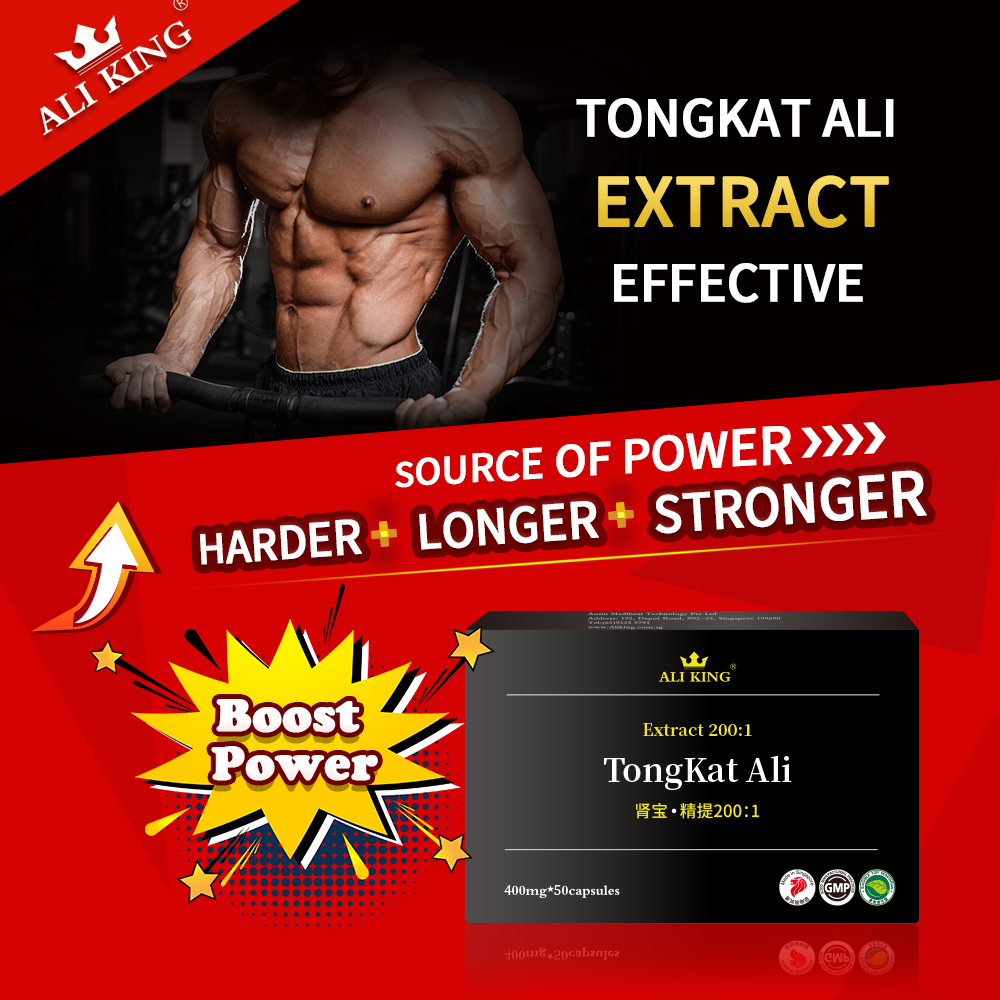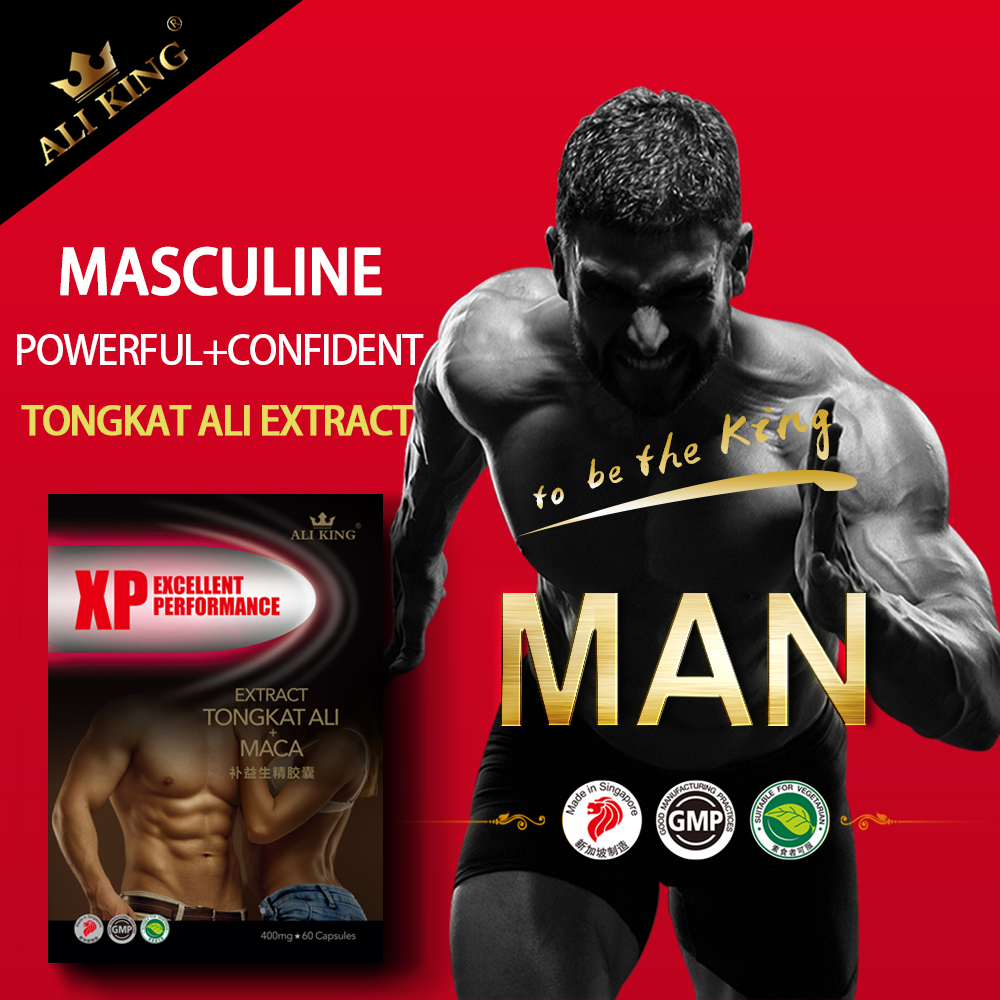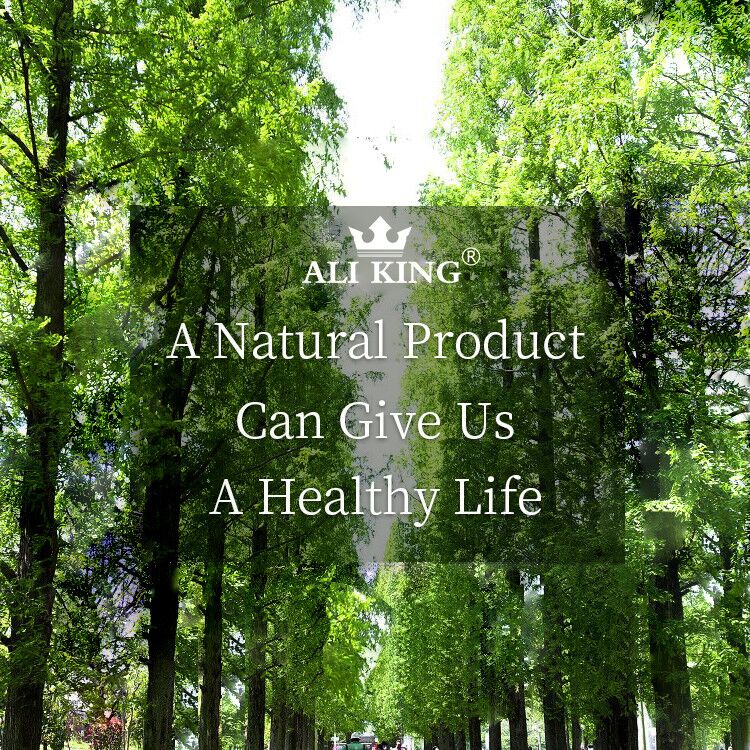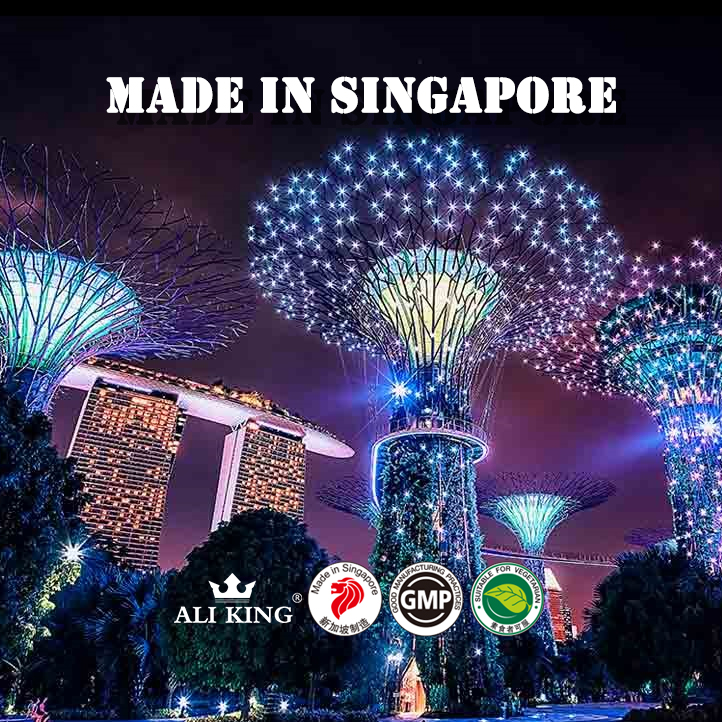 FULFILL YOUR DREAM!

追逐你的梦想!

DO WHAT YOU WANT!

做你想做!

STAND

UP!

站起来!

YOU CAN!

你行的!
— ALI KING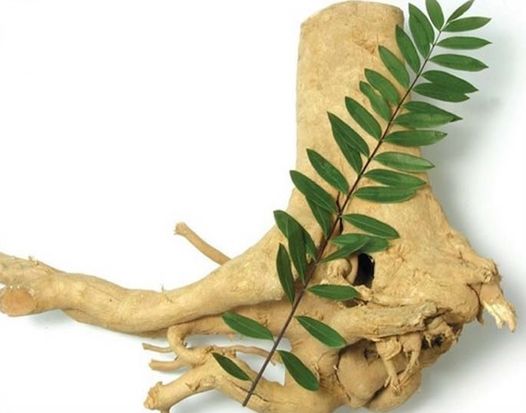 ⭐⭐⭐⭐⭐ NATURAL

Tongkat Ali is considered as a National Treasure in Malaysia, also be refered as SEA Ginseng.
Selected, Aged, Wild Tongkat Ali raw root, Modern Extraction technology,
100% Natural, Safe & Effective.
Zero chemicals.
Suitable for Vegetarians.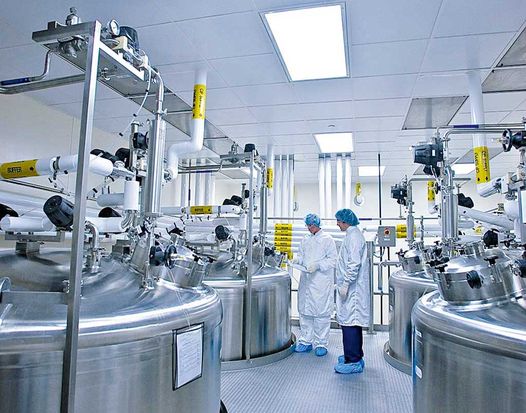 ⭐⭐⭐⭐⭐ SAFE

Made in Singapore, under stringent rules, regulations,
GMP certificated, the whole manufacturing process follow GMP requirements.
Focus on Tongkat Ali specialized range, Concentrate for Male,
to be the King,
to be No.1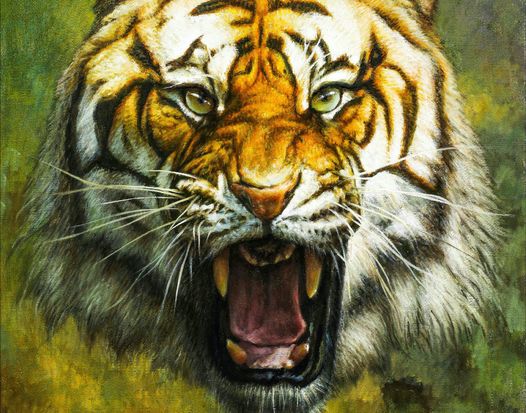 ⭐⭐⭐⭐⭐ EFFECTIVE

Source of Masculinity, Power and Confidence,
EXTRACT, High concentration is the guarantee of effects.
Reinforce energy, Improve endurance, Enhance strength;
Increase the quality, quantity and mobility of sperm;
Promote blood circulation, Increase vitality, Boost power.