How to Regrow Hair Naturally – Hair Regaining
Why waste time going for a hair loss treatment?
Hair loss treatment in Singapore can be effective but at the same time pricey and time consuming. So what are alternatives to save you this troubles and to prevent hair loss effectively?
Your hair is said to be your crowning glory, and it's normal to want to improve your hair if it's not to your satisfaction. If you're trying to regrow hair that you've lost or would simply like to improve the hair that you have, try Ali King Hair Regaining. The proven benefits can help to stimulate growth and enhance the hair that you have.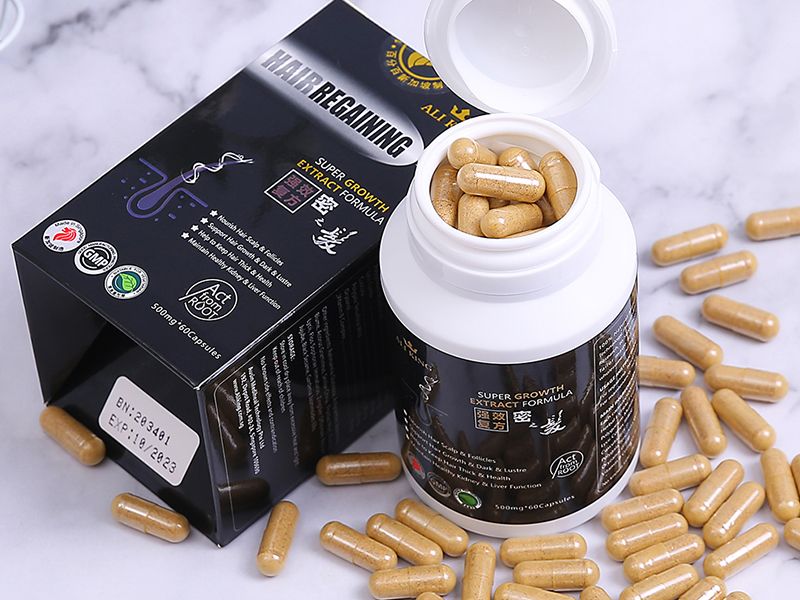 While there are many natural hair loss remedies out there to prevent hair loss, you may not have the time to do it. And, why waste the time and effort to always go for hair loss treatment in Singapore? 
With the hectic work that we already have, we also want to enjoy life during our free time. You don't want to waste few hours just by travelling to the salon, get a 90-minutes hair loss treatment done when you can simply pop a capsule down your throat to see results and save time.

Studies has shown that hair strength and appearance is more heavily influenced by vital nutrients that come from the diet.

With 17 natural ingredients to help prevent hair loss, Ali King Hair Regaining  hair loss remedy will help you to increase your hair volume by 61% after continuously use for 4 weeks and about 120% after 3 consecutives courses.
The main ingredients to increase in hair volume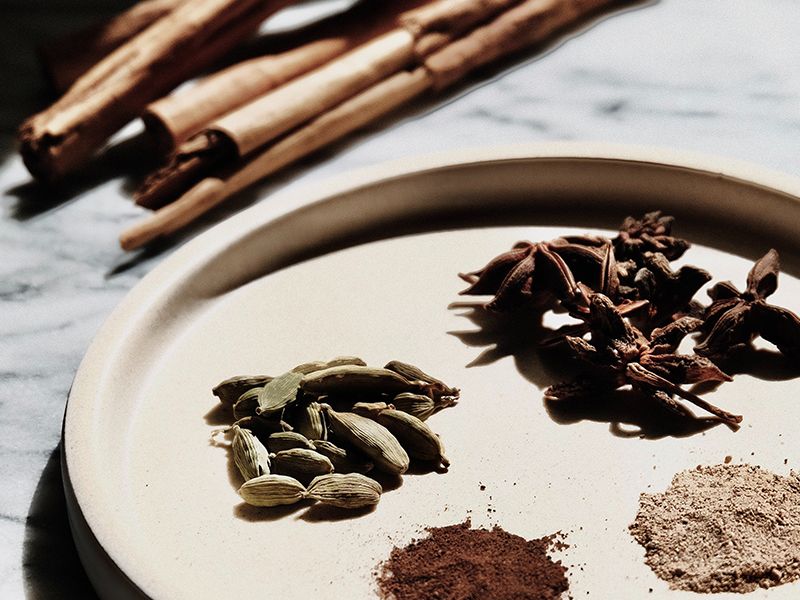 Polygonum Multiflorum
This herb is widely used in Traditional Chinese Medicine (TCM) to prevent aging effects such as pre-maturely greying hair, earning its reputation as 'Longevity Tonic'

Cortex Lycii
Also known as Di Gu Pi. Often used to clear heat and cool blood, purge fire and promote fluid production, to treat hot flashes, cough, asthma etc.
Cuscuta
Commonly used TCM which is believed to strengthen the liver and kidneys. It species are also used as a medicine in Himalayan regional medical traditions.
Polygala Tenuifolia Wild
Known as Yuan Zhi, is a root used in TCM to prevent hair loss and promote new hair growth.

Oryzanol
Used for high cholesterol and symptoms of menopause and aging. Some people use it for increasing testosterone and human growth hormone levels, as well as improving strength during resistance exercise training.

With these natural ingredients, proven results of baby hair are seen growing out. Hair regaining helps to maintain and promote follicles growth, it also helps to build thicker and stronger hair strands.
Reduce your hair loss and increase your hair growth today easily and save time and money from hair loss treatment.


Ali King - All Natural Ingredients
- Made In Singapore
- GMP Certified
- Suitable for Vegetarian
Featured Product: Ali King Hair Regaining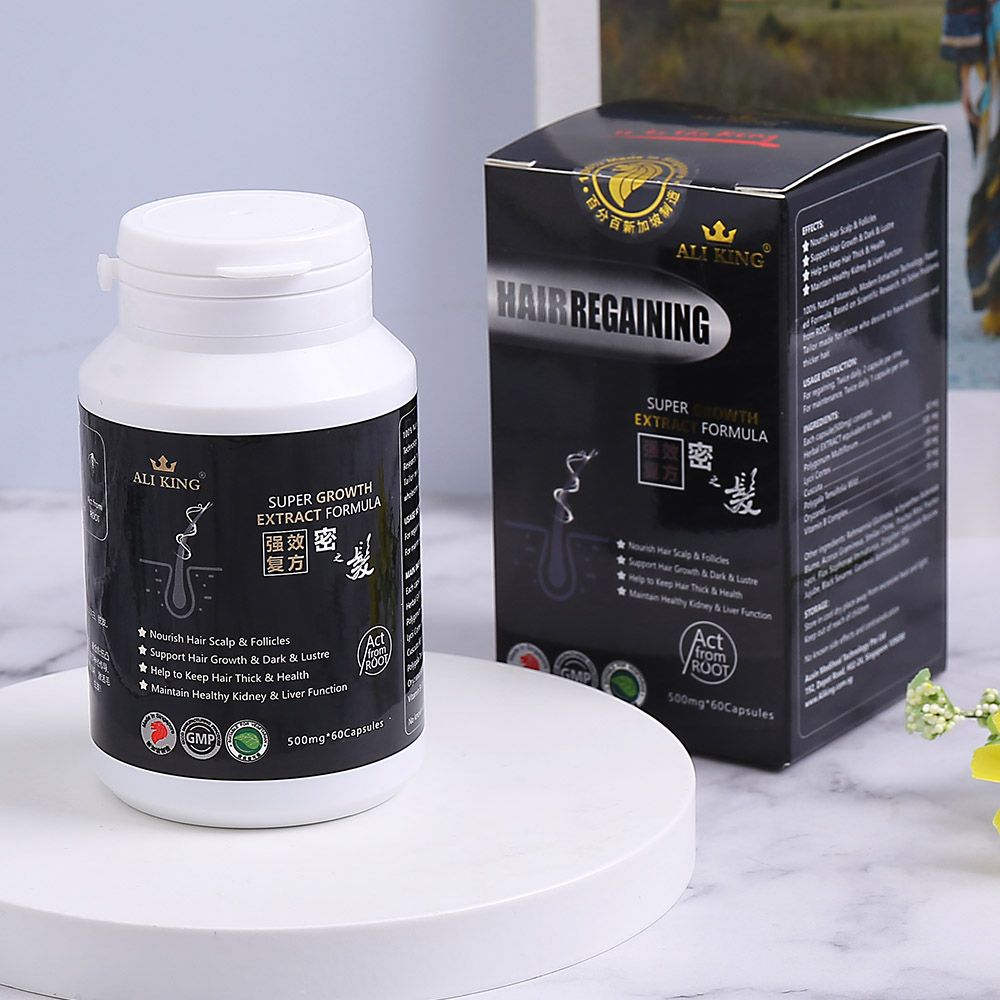 ✨Super growth extract formula- Ali King's Hair Regaining is aimed to solve hair problems from the root. Made with 100% natural ingredients and using modern extraction methods, this product is tailor made for individuals who wish to regain wholesome and thicker hair!✨
💯17 key natural ingredients designed to prevent hair loss and promote healthy, strong hair growth